Home
>
Backstage of Horny Feet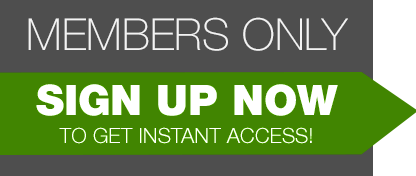 Backstage of Horny Feet, Scene #01: Becky Stevens

The promo code was successfully applied.
The promo code entered was not valid

Scene Info
01/14/2012
1229

Description : Becky Stevens is alone, and horny. A horrible state, isn't it? Luckily Becky is a resourceful girl, and if there is nobody around to play with, she starts to play with herself. Her lonely game involve everything she can involve starting from her lovely tits, through her wet little pussy down to her slender feet, and believe us, her game doesn't lack the passion.