Home
>
Interview with Doris Ivy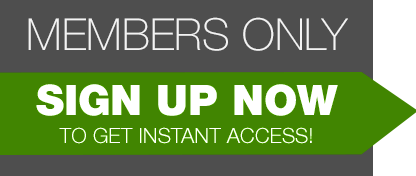 Interview with Doris Ivy, Scene #01: Gina Gerson

The promo code was successfully applied.
The promo code entered was not valid

Scene Info
12/19/2012
6323

Description : She is sweeter than honey, cheerful, lively and totally crazy! Yes, that's Doris Ivy (aka Gina) who finally was relaxed enough to sit in front of our camera and reply some questions of ours (don't laugh, it is not that easy to sit this little dynamite down). But it worth every moment because we learned some dirty little secrets about the petite Russian cutie. Here it goes!