Home
>
Backstage of the 'Lucky day for the estate agent'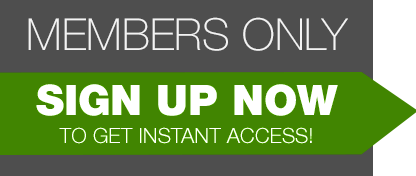 Backstage of the 'Lucky day for the estate agent', Scene #01: Nastie

The promo code was successfully applied.
The promo code entered was not valid

Scene Info
01/21/2012
6233

Description : A lucky day for the estate agent: he knows he's gonna sell this house today! Or... maybe screw that hot blondie who seems to be more interested in sucking on his thick cock that buying houses! So it seems, as she's being double-teamed, and fucked so hard. But boy oh boy, she's enjoying every minute of this mind-blowing DP fiesta!